FREE Quote | The Pin People
All orders include FREE artwork / design
Free Product Quote
Lapel Pins, Medals, Lanyards, Buttons & More
With so many design options and so many products to choose from, let's start with a FREE quote.
We offer FREE lapel pin and medal design with all orders.
The more we know …
…. about your project, such as plating colors, enamel colors , date of event and so on .. the quicker we can provide your product to you.
Not all of the information below is required, but the more we have the smoother and quicker the process will go.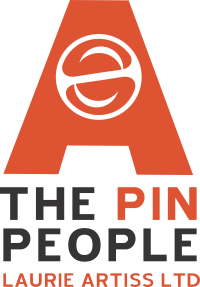 Fill out our quote form below
Add as much detail as possible.
Not to worry, we can help you if you don't all of the answers.